professional knife sharpening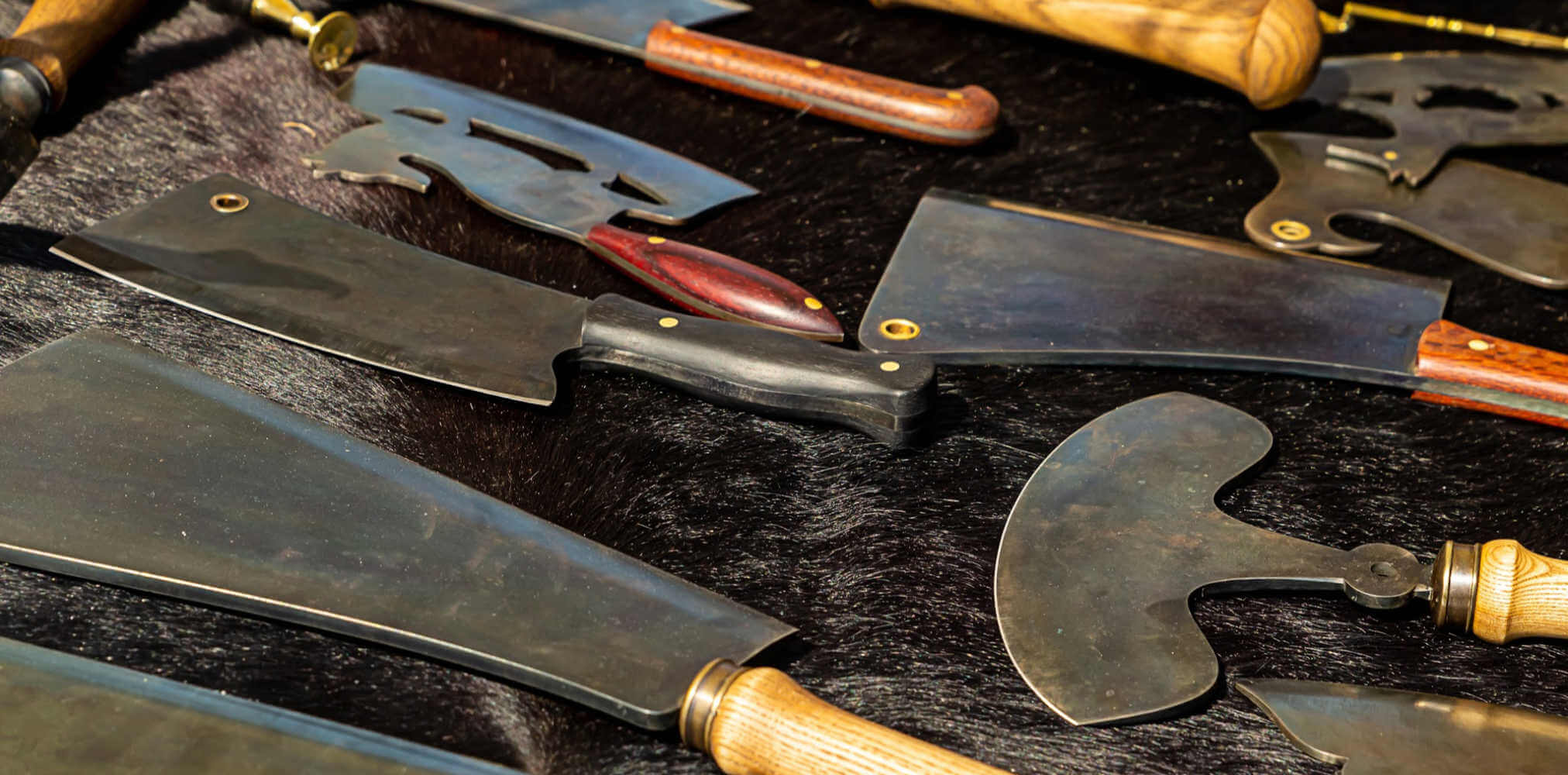 Perform with Precision every time
We use professional state of the art equipment to ensure your knives have the sharpest edge and perform with precision every time. We sharpen all types of knives from hunting knives to serrated bread knives. We guarantee your satisfaction and offer a quick turnaround time of 2-3 business days for drop off orders.
No Knife should go unsharpened
Preparing meals with dull knives can be dangerous. We ensure that your knives are sharpened properly to handle all your culinary needs. We also sharpen serrated knives, knives for hobbyists, hunters and everything in between. No knife should go unsharpened!
How Do I Place a Sharpening Order?
It's easy! Just download the shipping form below, print and fill out, then put your order in a shipping envelope or box and bring to the post office. For more details please check out the FAQ page.
All orders shipped back are shipped with a signature requirement for the safety of the customer.  Any orders of a minimum of $150 (before taxes) will be shipped back free of charge for Western Canada and $200 for Eastern Canada. 
Orders received are completed between 1 – 3 business days and will be shipped back Expedited Service with Canada Post.
Please wash your knives after receiving them back from us.
We sharpen all the things! You can find the full list of sharpening prices here. If there's something that is not on the list, give us a call and we'll let you know if we can sharpen it!